Open positions
Boreo as a workplace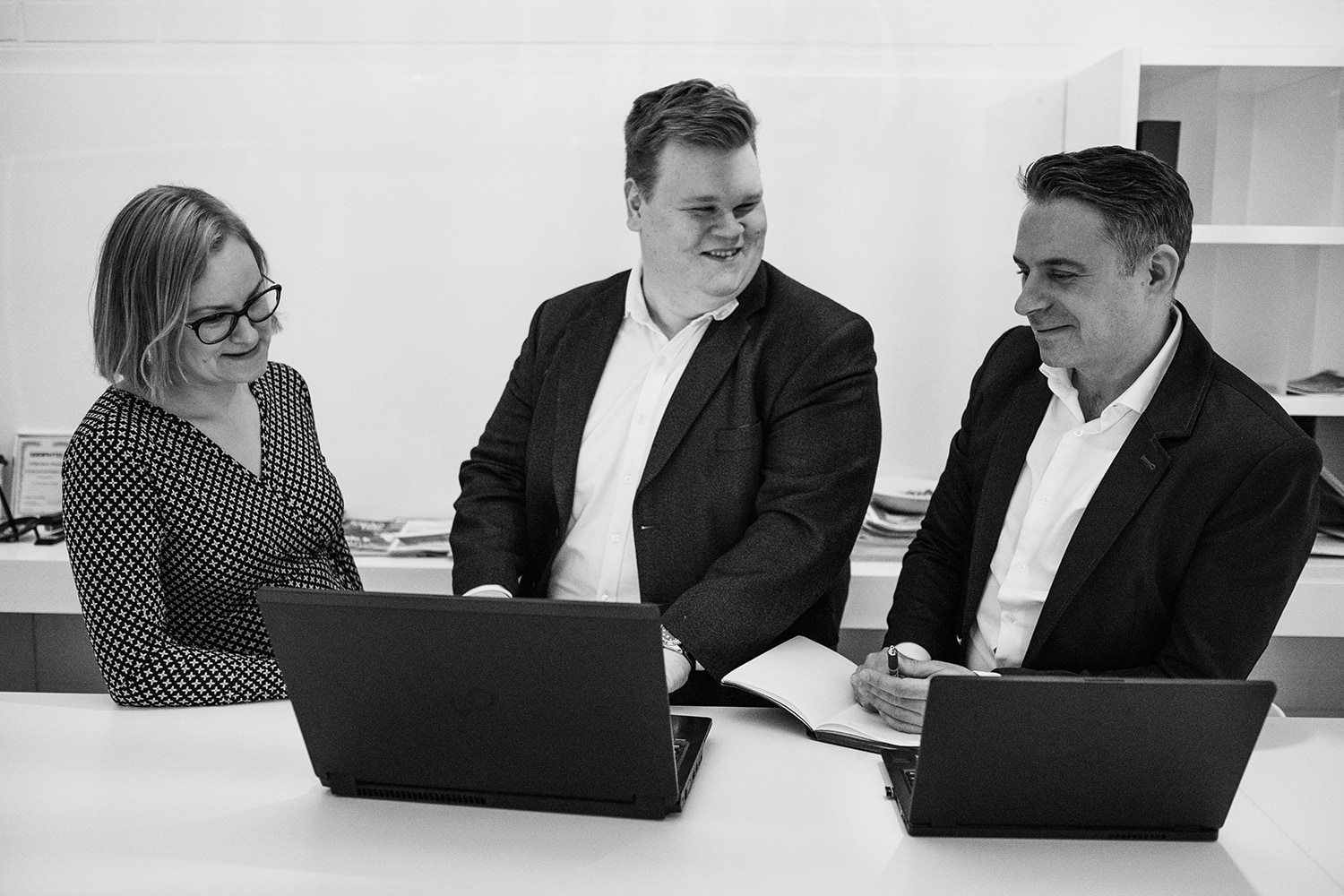 Boreo employs over 300 electronics, construction technology, sales, maintenance, purchasing, as well as business and support function professionals. We are an internationally growing work community with offices in Finland, Sweden, Estonia, Latvia, Lithuania, Poland and USA.
Our group companies are combined by long traditions that are visible as professionalism gleaned over decades with which we serve our customers primarily in various manufacturing industries. Our corporate culture is straightforward, warm and respectful. We encourage our personnel to open dialog and cooperation across organizational boundaries and avoid unnecessary bureaucracy.
We Boreoans are proud of our professionalism but are always humble and ambitious to learn something new. Employees typically work at Boreo for a long time, an example of which is employments lasting for decades and careers spanning across generations. Committed personnel is the key to our success and long-term value creation for our cooperation partners.
Thanks to our growth strategy, Boreo has excellent possibilities to offer its personnel development opportunities both locally and internationally. New development projects and projects to renew operating models and digitalization ensure that employees become part of the development and can see their imprint quickly and rewardingly in their work. Enthusiastic and helpful colleagues ensure that employees are not left alone when facing challenges.
If you would like to learn more about our experts and our group, you can read what our employees have to say about their work and place of employment.